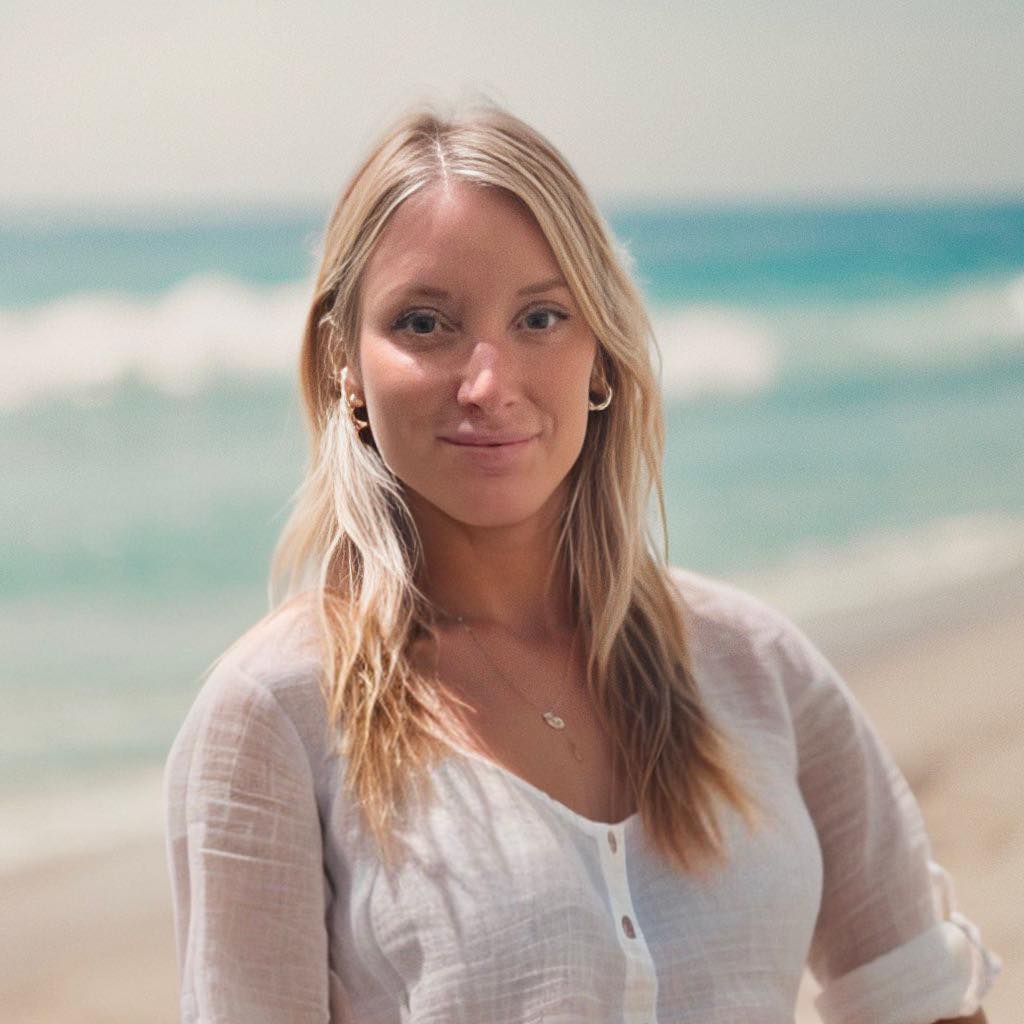 Kate Robinson is a Certified Real Estate Agent at
RE/MAX OCEAN SURF & SUN in Playa Tamarindo, Guanacaste, Costa Rica
Office Location: Unit #1, Sunrise Center, Provincia de Guanacaste, Tamarindo, 50309
SUGEF Approved Brokerage, Inscribed Agency

Born and raised in the USA in Northeast Ohio with a love for sports and nature, Kate moved to Colorado after high school to study and snowboard in the Rockies. She recieved her BA from UNIVERISTY OF COLORADO BOULDER in 2010, and later a degree in Software Engineering from FLUX. Trips overseas as a young girl sparked Kate's love for learning new languages and cultures, so when she traveled to Costa Rica in 2014 at the age of 25 she decided the Pura Vida lifestyle was way more rewarding than her 9-5 office job in Colorado. She returned, quit her full time job as a Web Developer and made the move to become a full-time Expat in Costa Rica. Kate lived in Nosara for 7 years working as an entrepreneurer owning her own Design and Web Development business. When COVID hit in 2020 and business slowed down, she made the move to Playas del Coco and started her career in real estate with RE/MAX Costa Rica.
As a 2022 Top Producer at RE/MAX Central America and Carribean and a Real Estate Investor, Kate will help you negotiate the best price for the sale or purchase of your property using her negotiation skills in English and Spanish.
Invest in this beautiful country using Kate as your experienced Real Estate Agent with a brand you trust. Her move from the US to Costa Rica is a true Success Story and she wants to make sure that yours is too.
Contact Kate via Whatsapp for the fastest response time:
Mobile: +506 8473-4966
Email: kate@remax-surfsun-cr.com