A Guide to Brasilito Beach from your Local RE/MAX Real Estate Agent
October 14 the 2023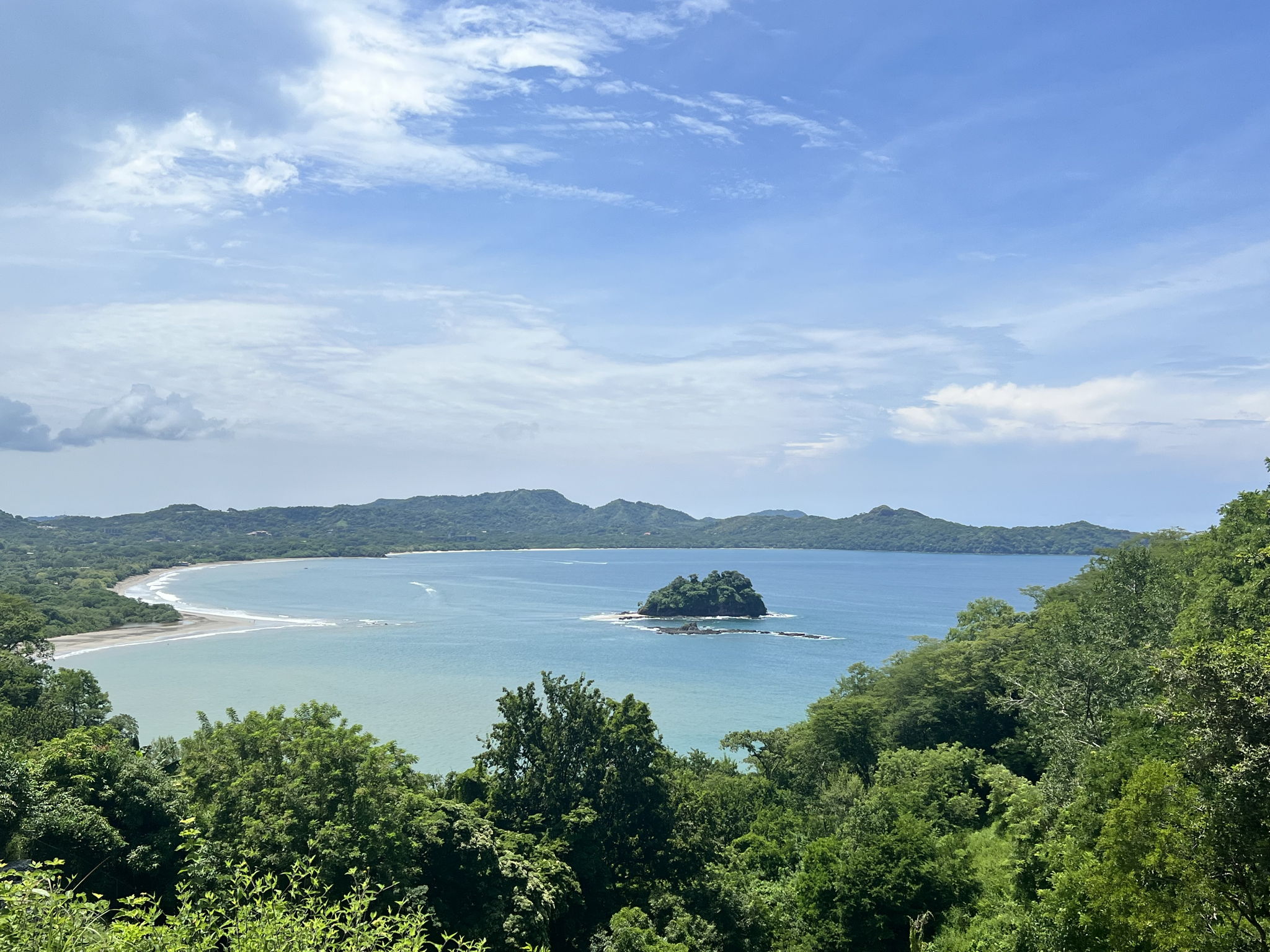 The town:
Known for it's calm waters and heart shaped beach, you can walk to the north and find the stunning "Isla de Loros" and walk to the south and find Playa Conchal. There are many delicious Costa Rican restaurants known as "sodas" located in the center of Playa Brasilito.
A new bridge, which was just finished being constructed in September 2023 goes through the center of town, along with new sidewalks lining the streets. There is a field in the middle of the town where they have their bi annual Fiesta's with bull riding, carnival rides and delicious food stands. You will find the community to be safe and the locals friendly.
Safety:
The town is walkable and safe, but like all towns in Costa Rica I do not recommend walking on the beach or on the streets alone at night at night past sunset or before sunrise.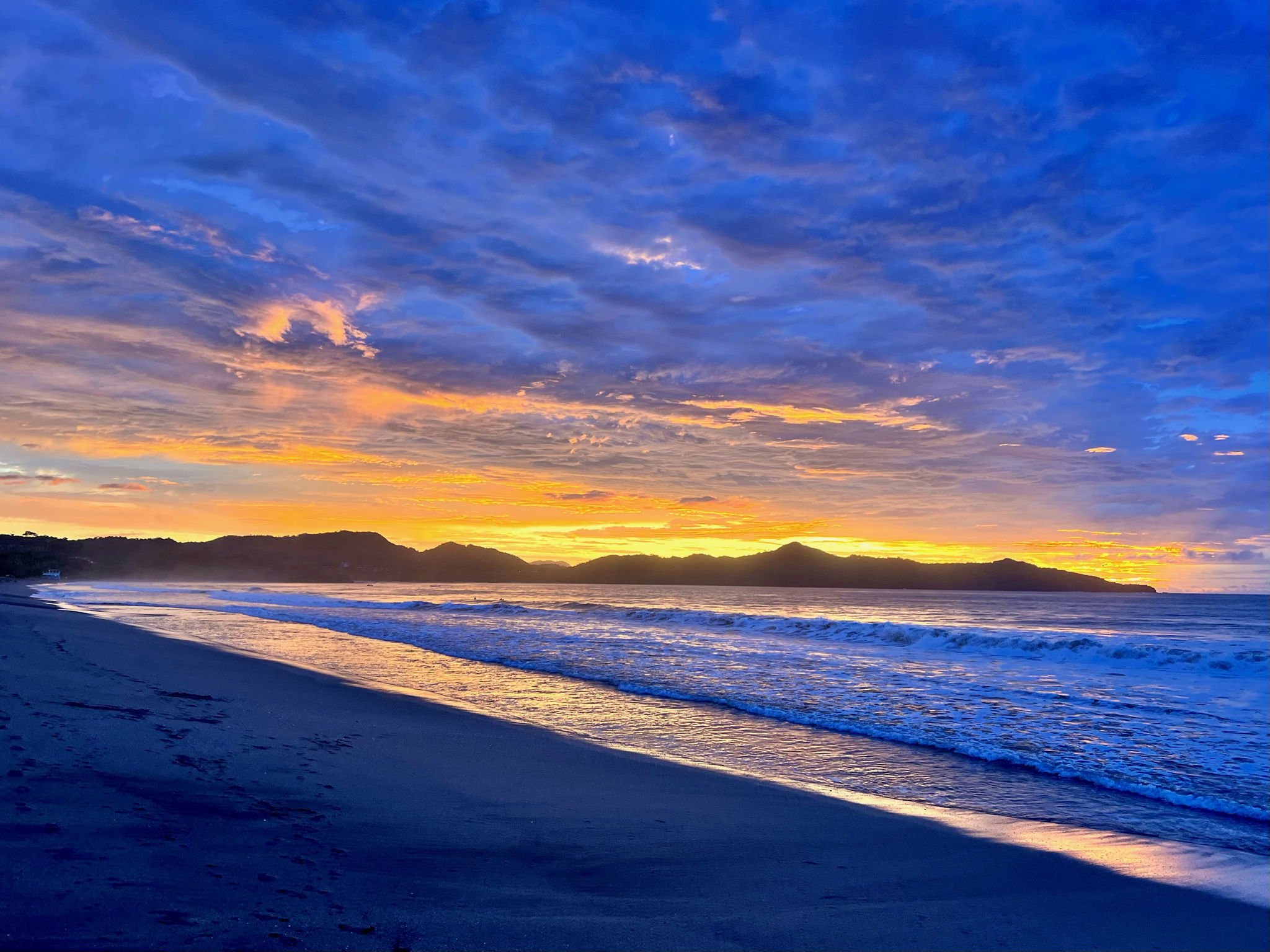 Accessability:
Playa Brasilito is stratigically located only 1 hour from the Liberia International Airport and major Private and Public Hospitals. 25 minutes from Tamarindo and the Tamarindo Airport. 1 hour from Pricemart, Walmart and larger stores for savings on big shops. There are local supermarkets located right down the road in Huacas such as MegaSuper, Pali and MaxiPali for discounted items, or 25 minutes to the AutoMercado in Tamarindo for imported food items and a larger variety. For banking, there is a BCR and BN in Playa Flamingo just 10 minutes down the road. Playa Brasilito is sandwiched between two of the most saught after locations to live in Costa Rica - Playa Flamingo and Playa Conchal. The roads are newly paved and it is advisable to live here if you want avoid congestion but have easy access any location on the Gold Coast of Guanacaste.
Real Estate:
Playa Brasilito is still pretty un-touched compared to Playa Flamingo and Playa Conchal. There is one gated community in this area called Catalina Cove, which is centrally located close to some of the best accredited international schools in Costa Rica. CRIA (Costa Rica International Academy) and La Paz Community School are just 2 minutes down the road. Catalina Cove is private and peaceful, boasting 230 acres. It has 24/7 security for peace-of-mind living and is situated right next two stunning beaches, Playa Conchal and Playa Brasilito, for morning walks with the dogs or sunset with the family.
If you are looking for a nice property outside of a gated community you are in luck. You can still find reletively inexpensive beach front and ocean view properties in the Playa Brasilito area. If you are looking for someting beach front you need to make sure it is not on concession land (see next point to learn what this is). In terms of ocean view single family homes, we are seeing more being built. We will see more movement in the market in this area in the upcoming years and my prediction is in around 5-8 years it will be a hot market. Investing here now will be a good option if you are looking for a longer growth return plan.
Concession land in Costa Rica:
Concession land is Costa Rican governmnet owned land from which property owners rent for a specific period of time. The lease term needs to be renewed every 20 years by the property owner and multiple lease terms can be acquired from different property owners. It is important to consult with a real estate specialist like myself if you have questions about a property you see for sale in the Playa Brasilito area because some for sale by owners will not disclose concession information or it may be delinquent.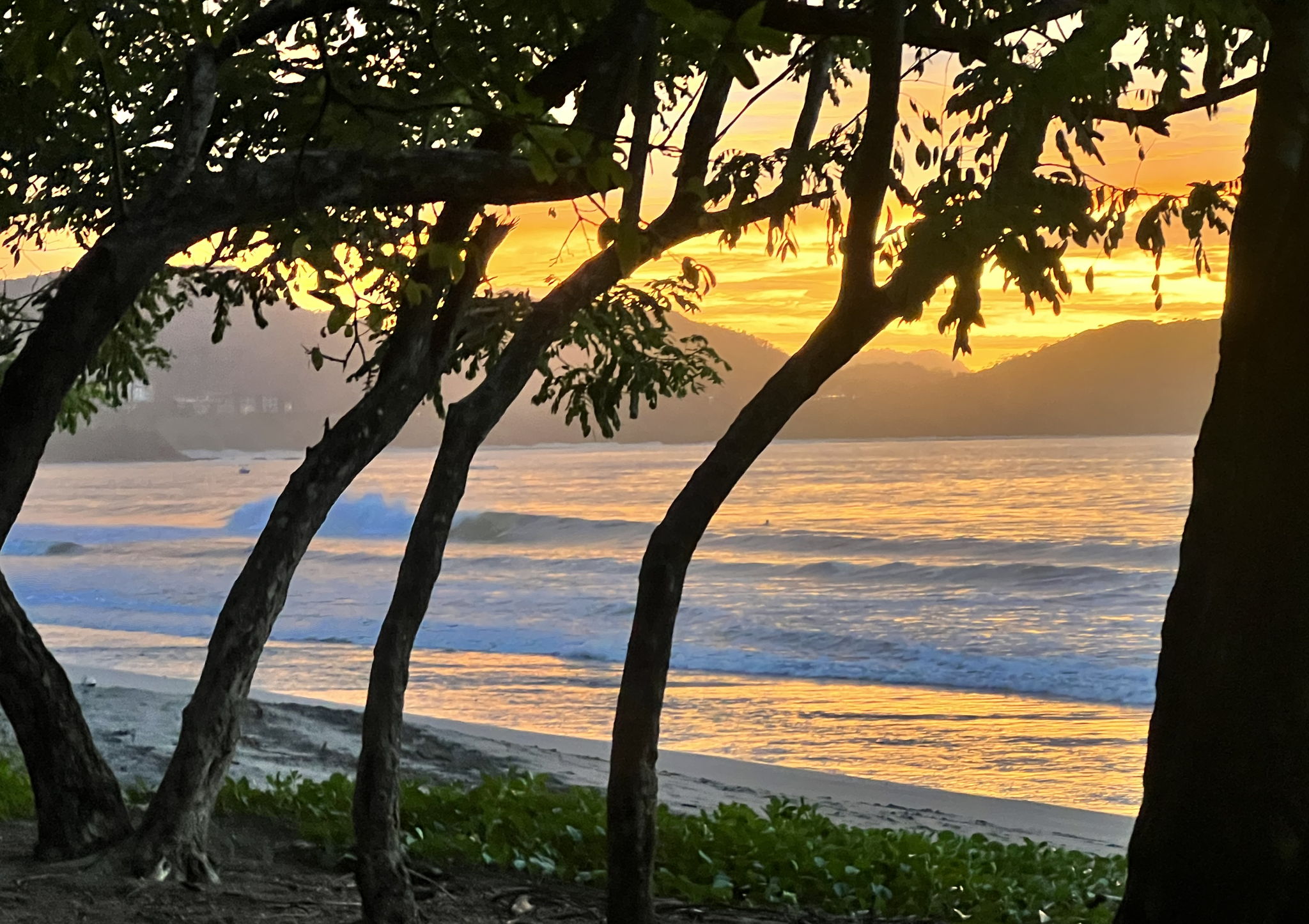 Beach Activities:
Brasilito beach is perfect for everything! It is protected because of the location situated in a cove and directly behind the Catalina Islands and Punta Plata Island near Flamingo. The waters are very calm normally so you can enjoy sea kayaking (I highly recommend kayaking to Isla de los Loros and Punta Plata Island) Stand Up Paddling, Fishing, diving/snorkeling near Isla de los Loros. For surfers, the famous Playa Grande is only a 15 minute drive with world class waves for all levels of surfing.
Wildlife:
You will see many different species of birds in Playa Brasilito because of the Mangroove located on the northern end of the beach. There are many Yellow Billed Amazona (large green parrots) flying with their mate. You will also see many crabs on the beach, monkeys, lizards and squirrels on the trees lining the beach. There are many fish for those who like fishing such as amberjack and rooster fish. These can be caught right from shore.
Contact me today if you are interested in living in this area!
Kate Robinson
RE/MAX OCEAN SURF & SUN
+506 8473-4966
kate@remax-oceansurf-cr.com
Playa Tamarindo, Costa Rica